loved by celebrities, doctors & thousands of happy customers
Sun-proof your skin,
age-proof your beauty
Worlwide Shipping via DHL
FDA approved & Halal Certified
Philippines, low shipping fee nationwide
Same day pick up available M-Sat 9-11am and 1-4pm
Cash on delivery, Gcash, Bank Transfer, Paypal & Credit Card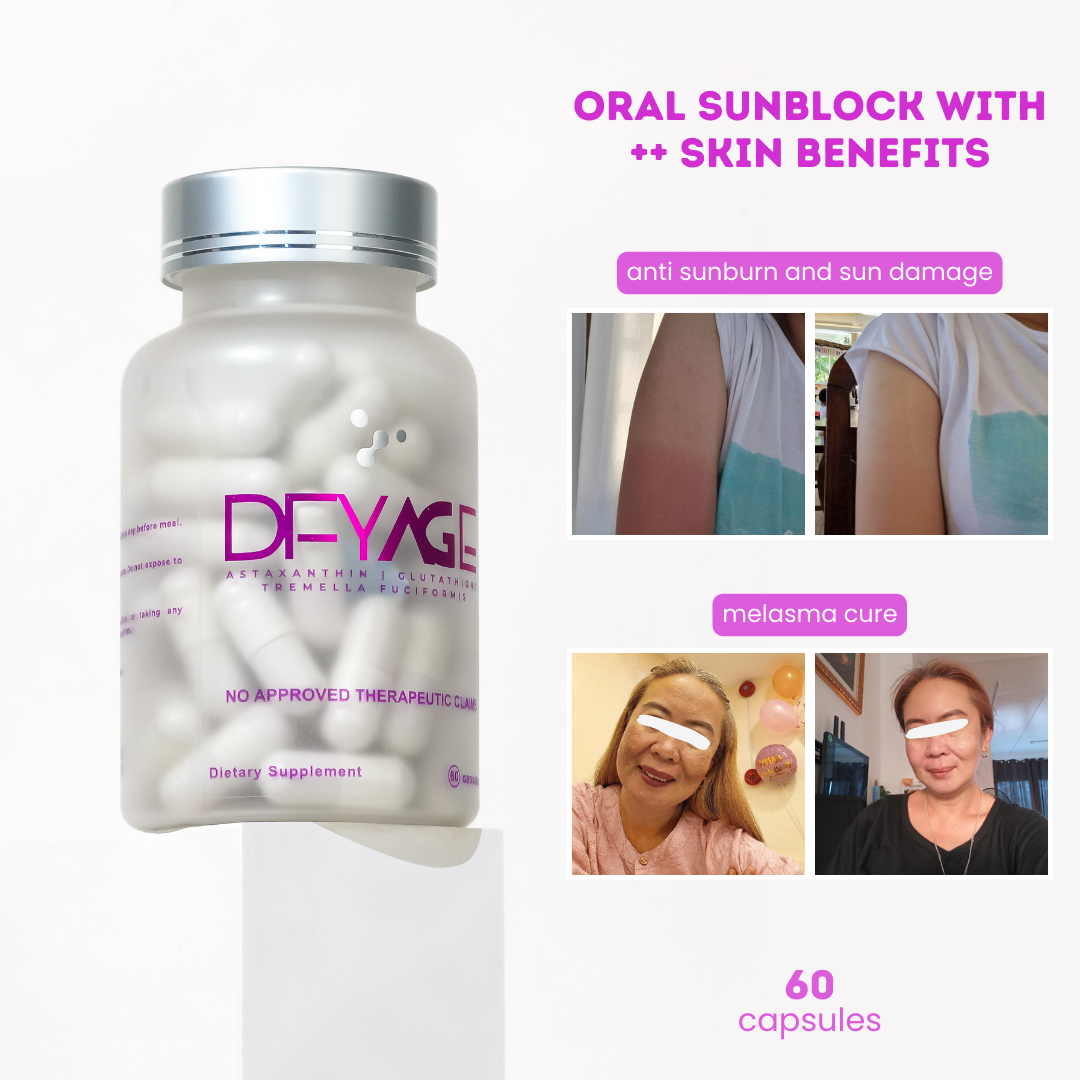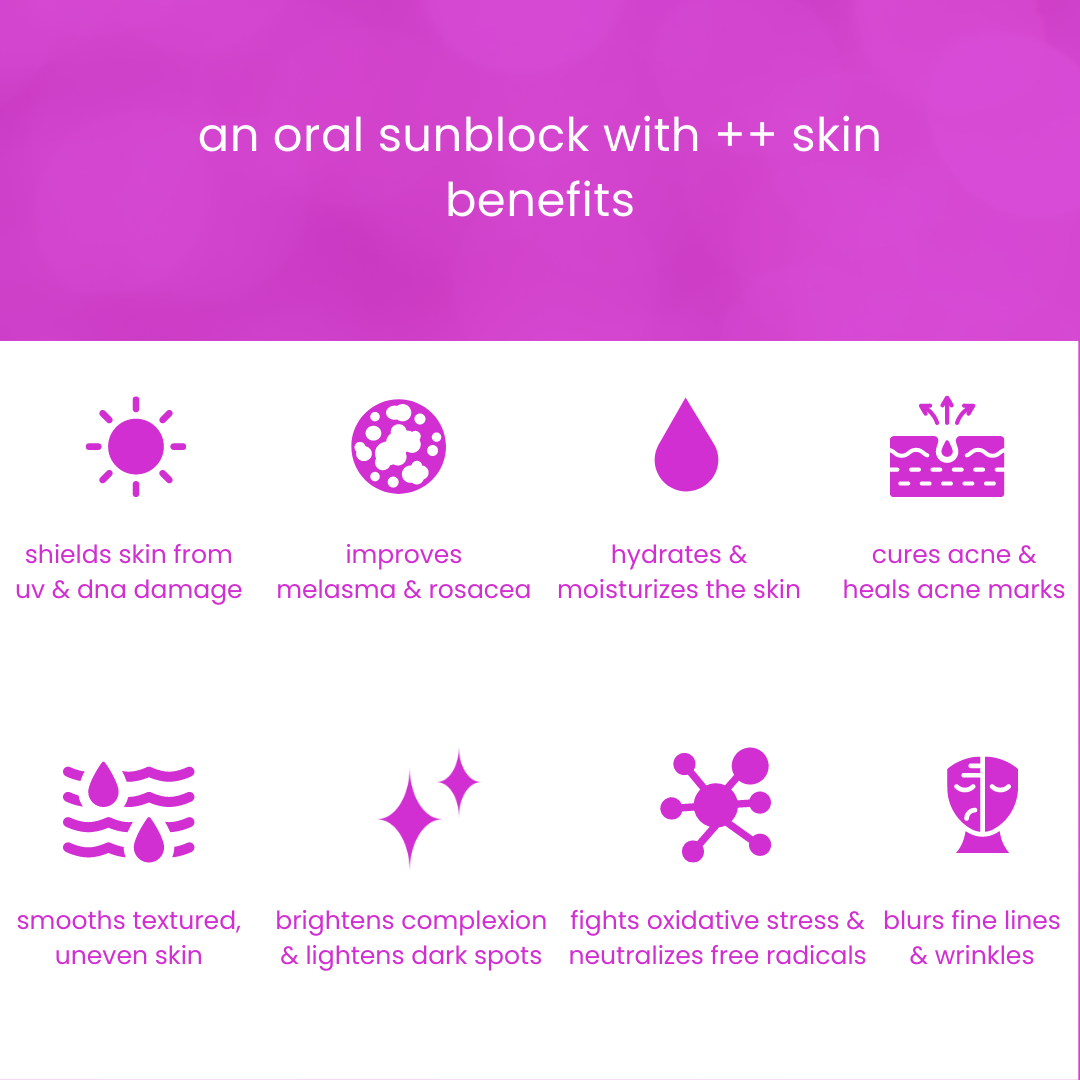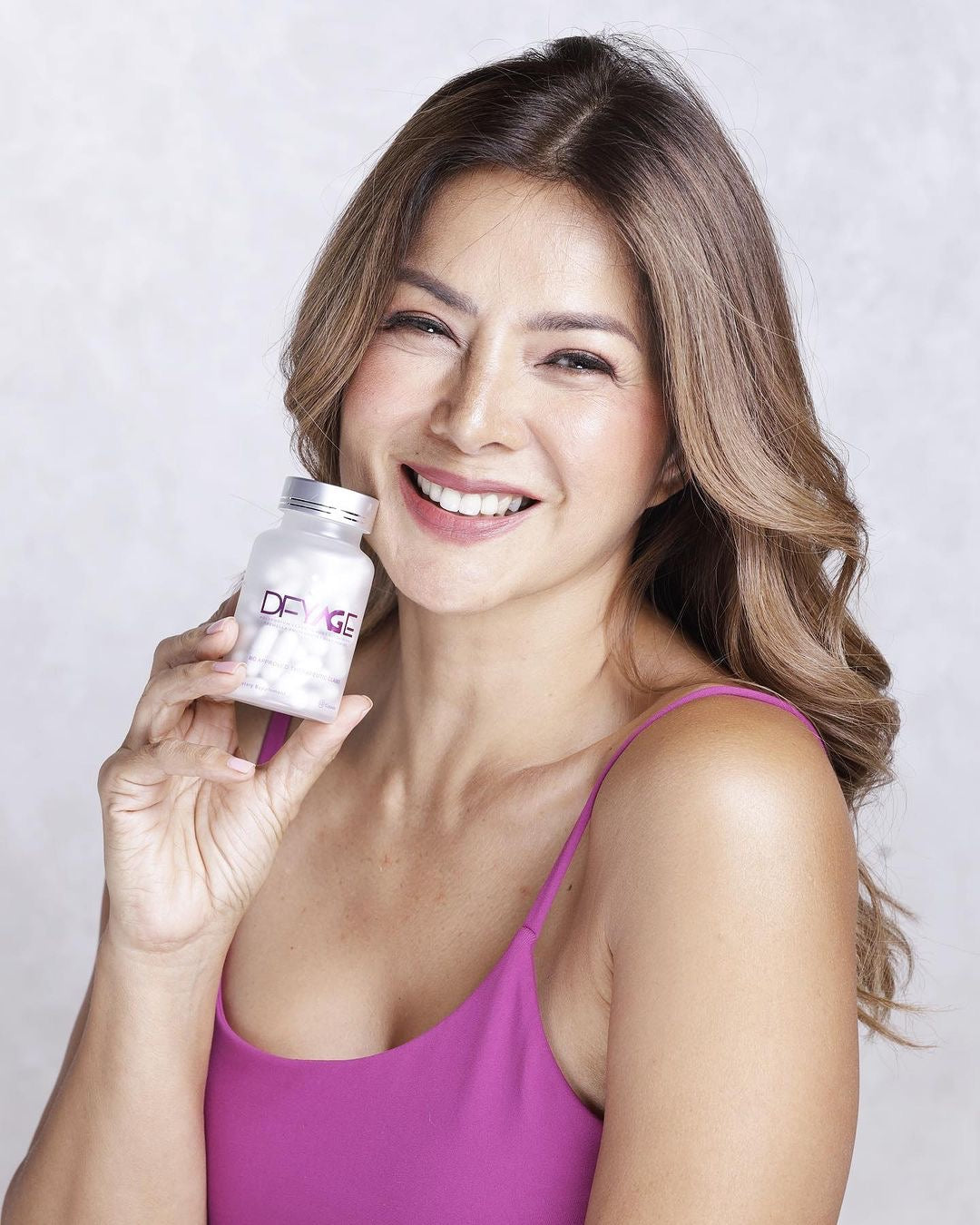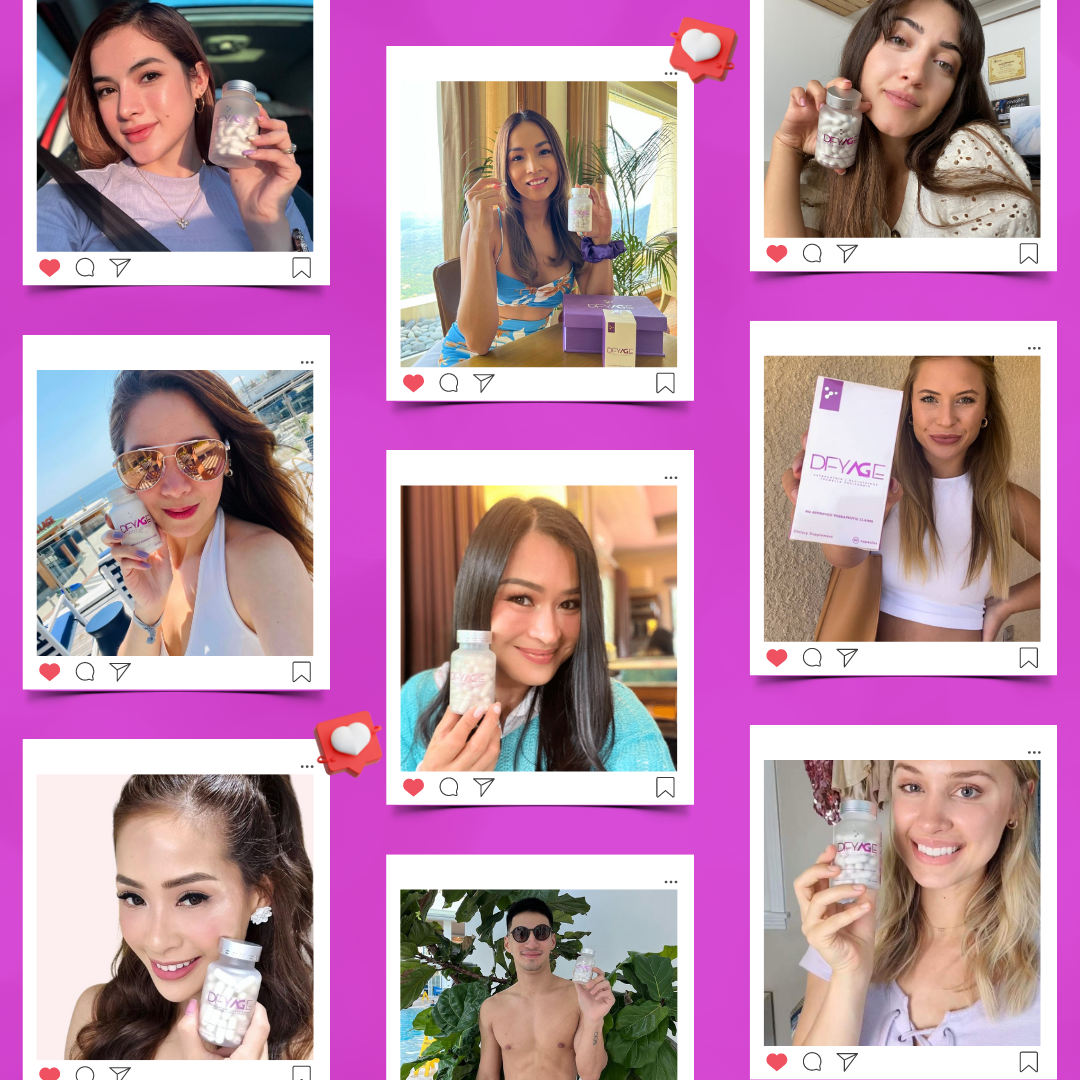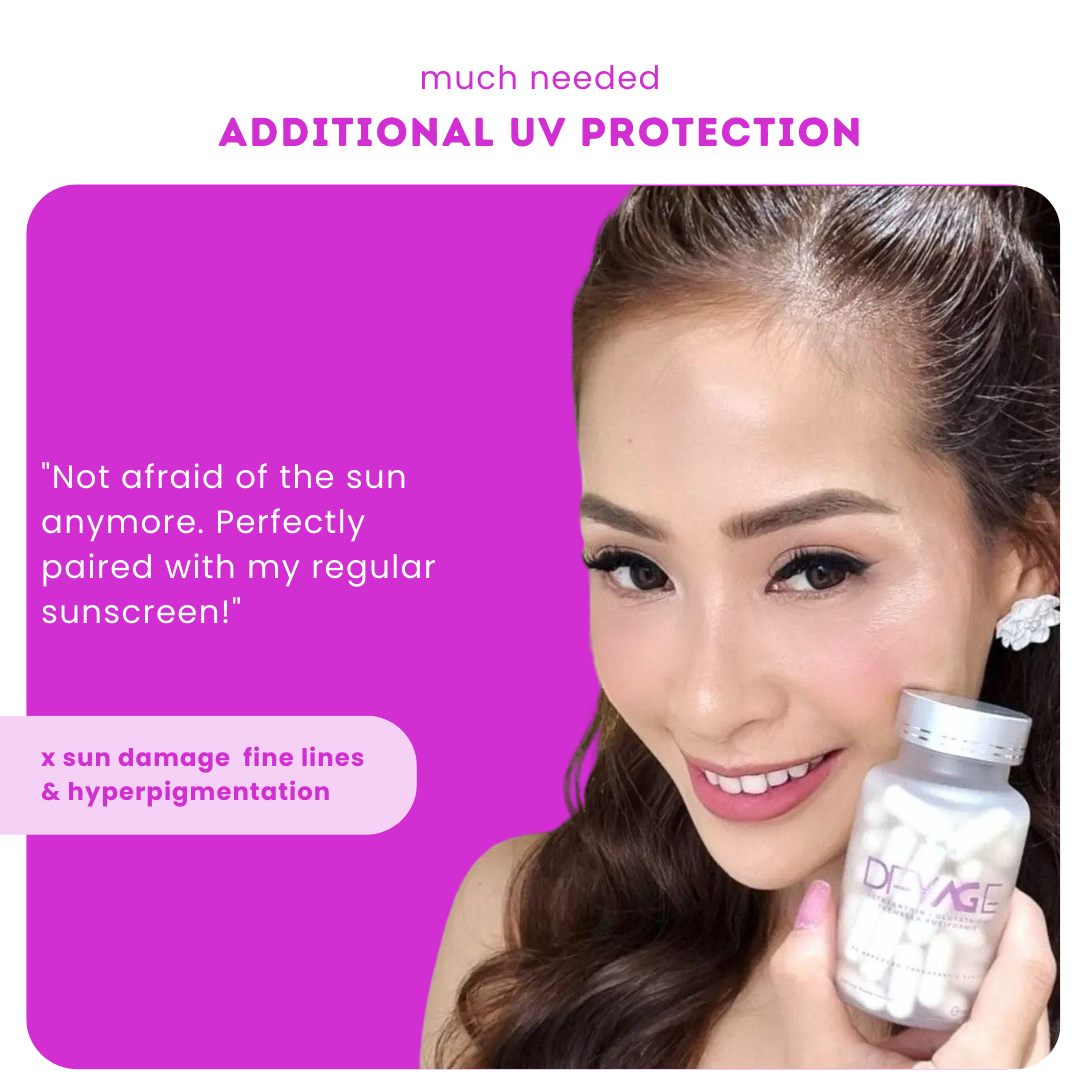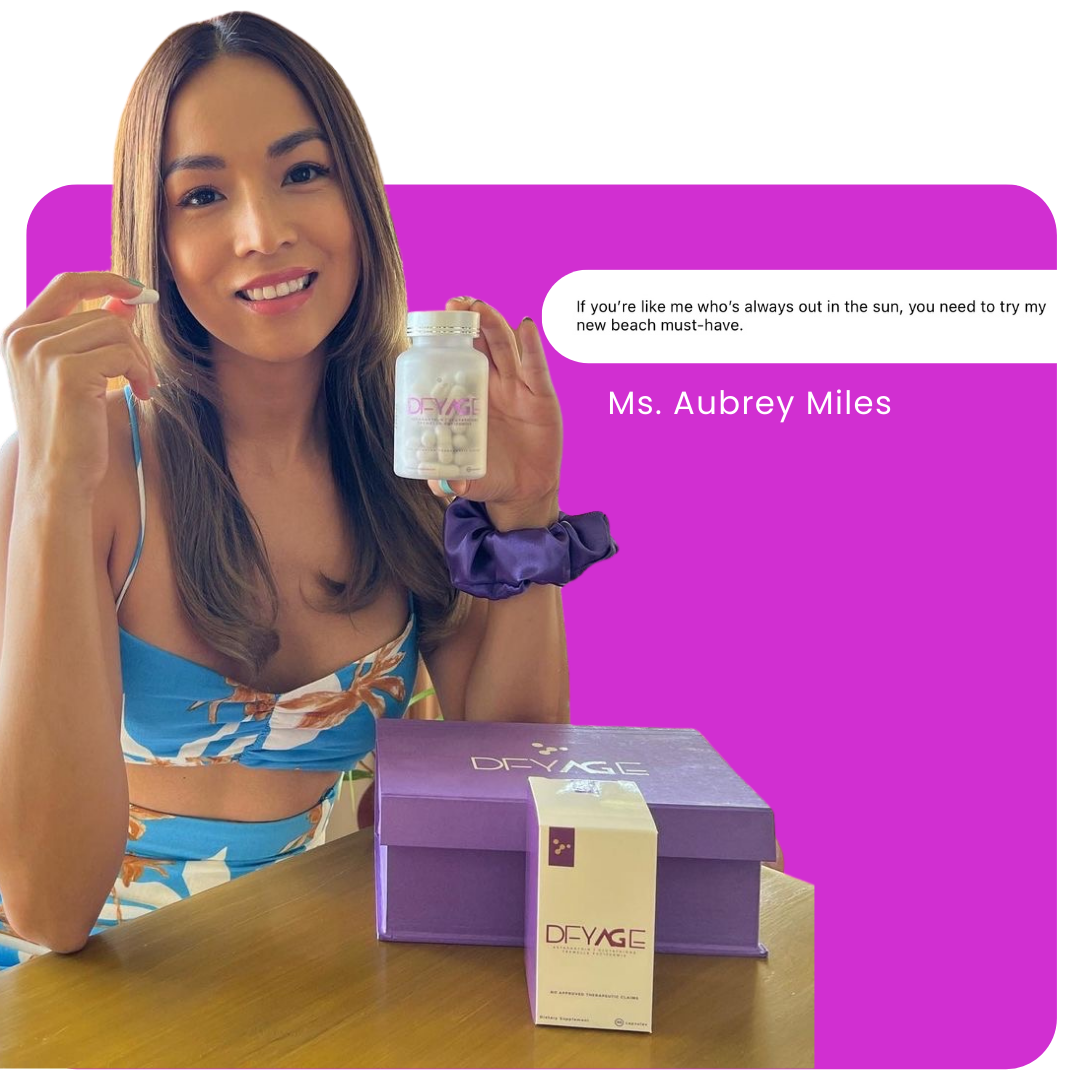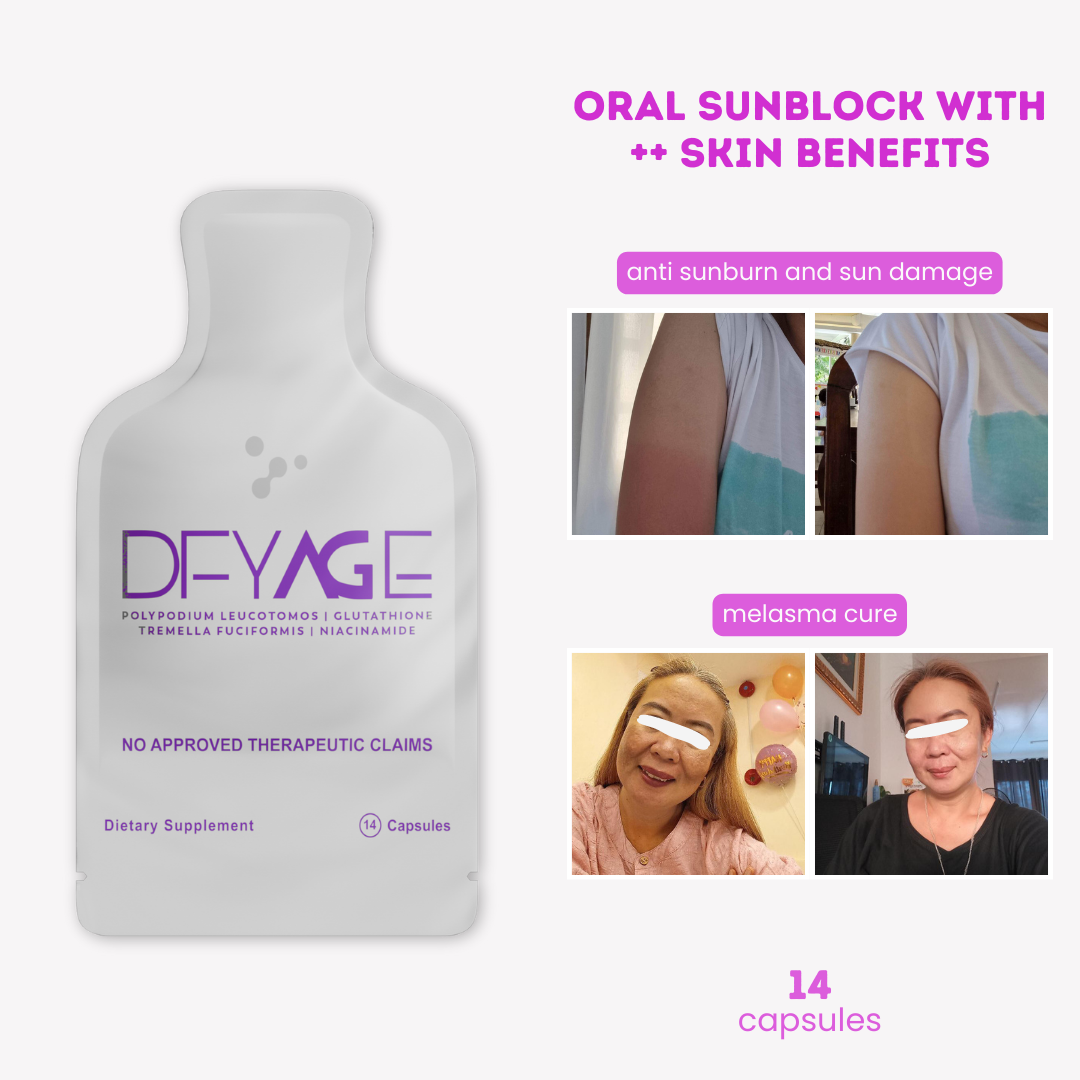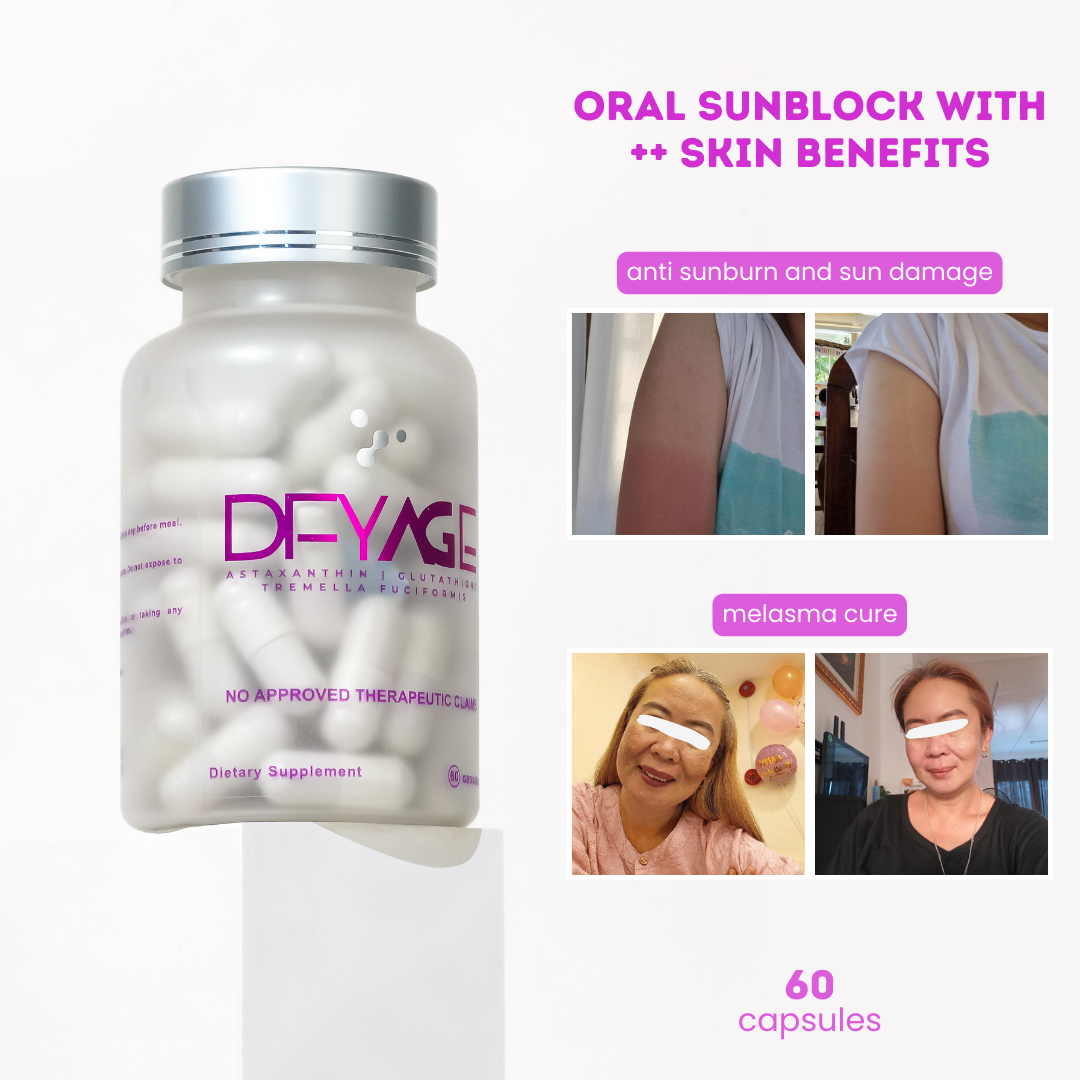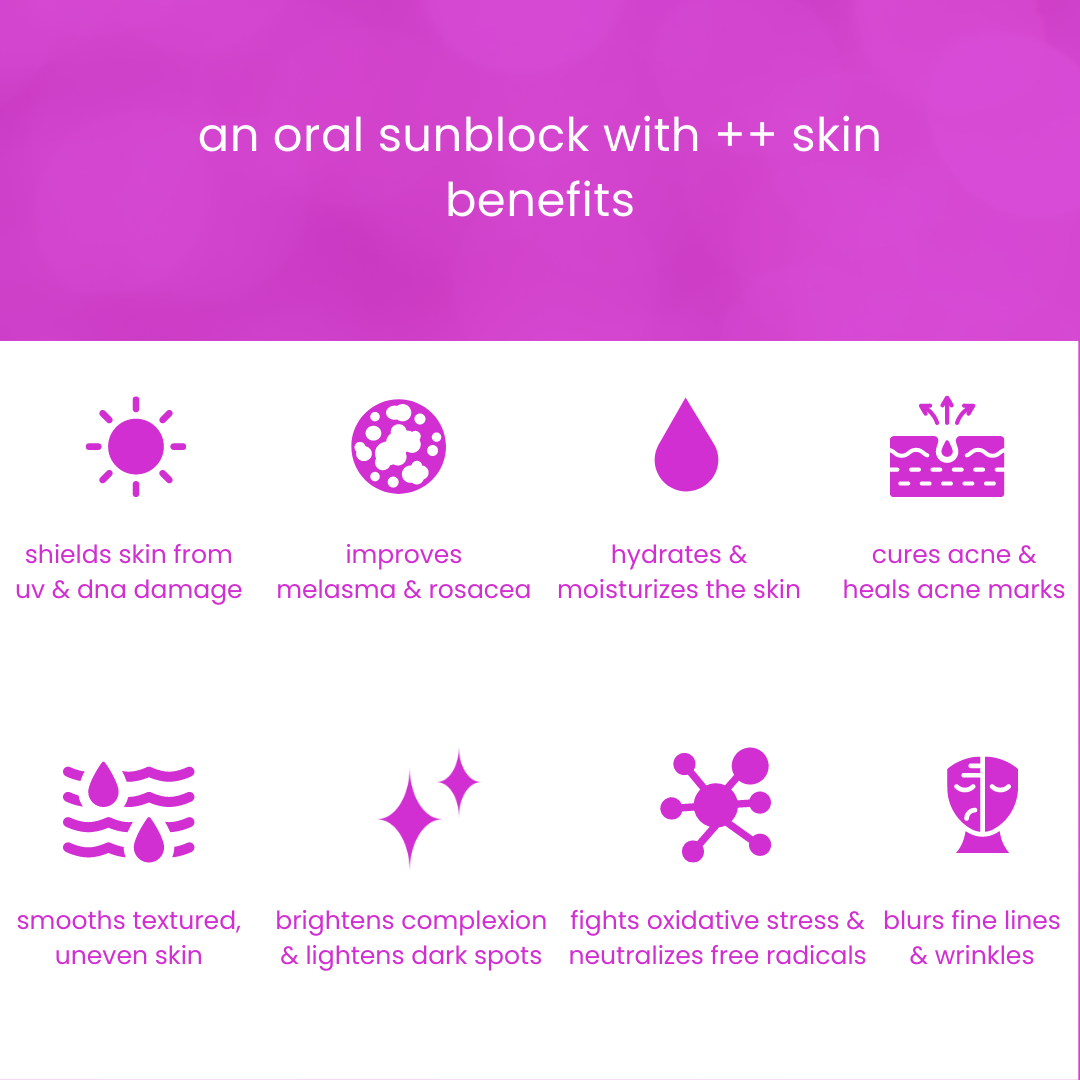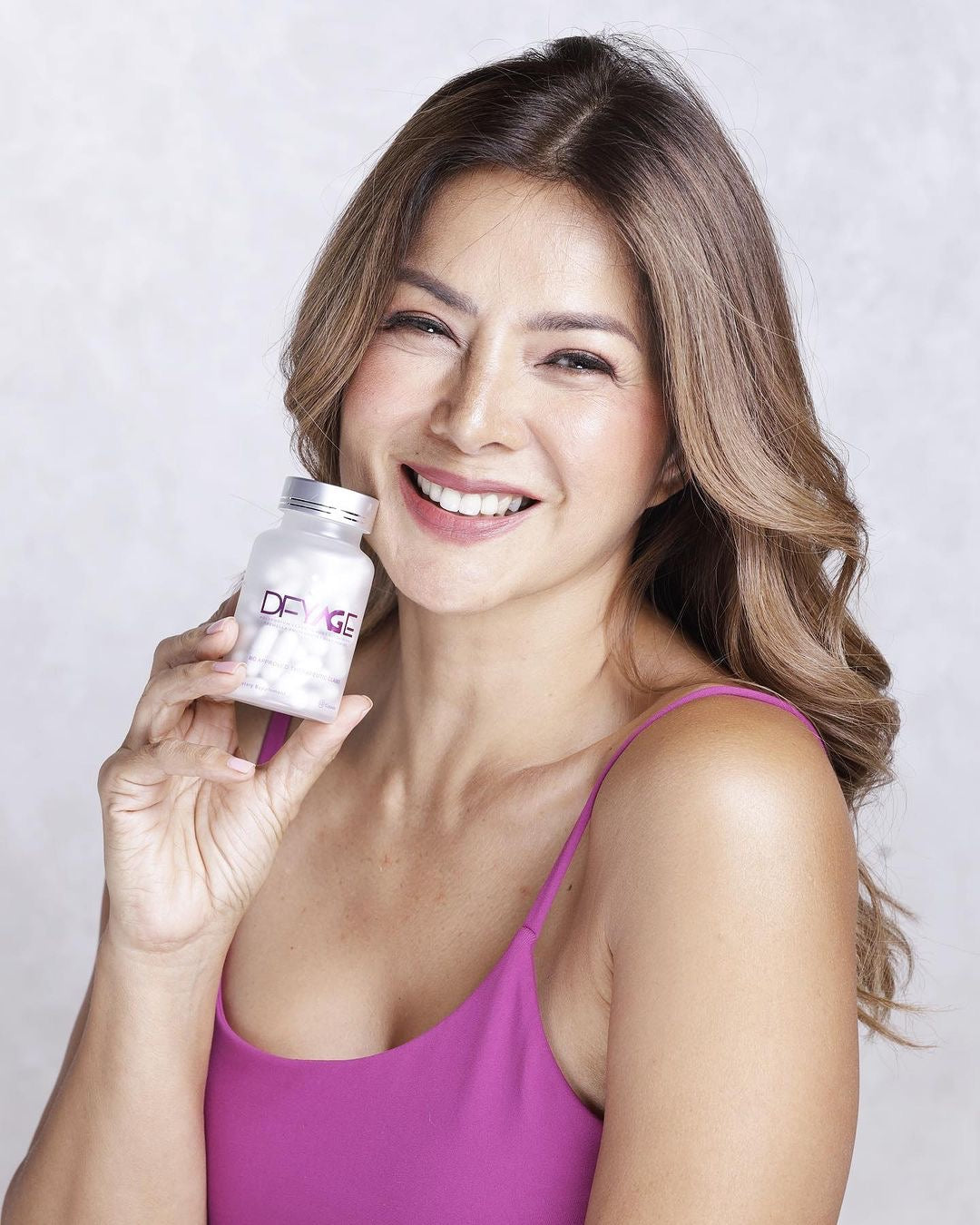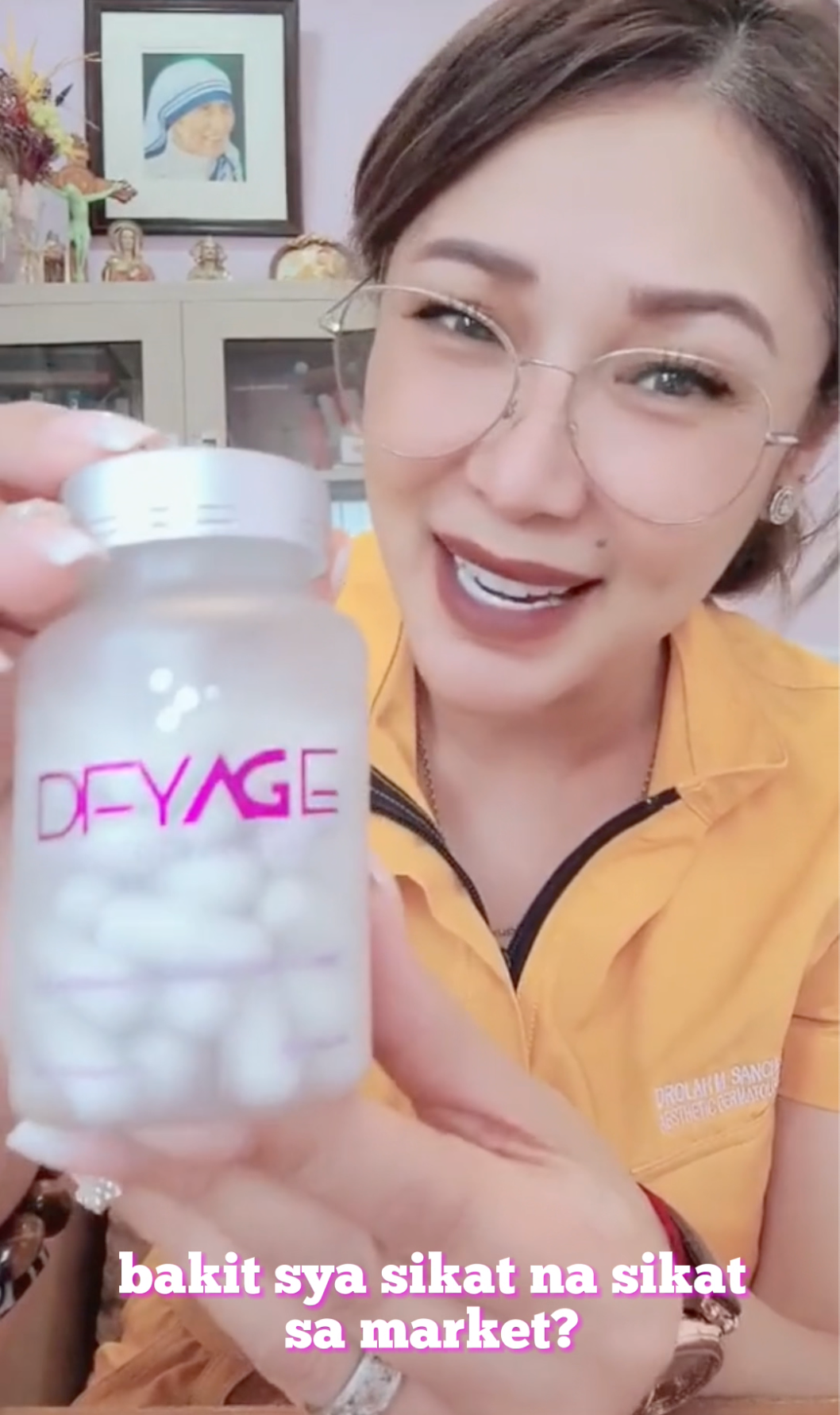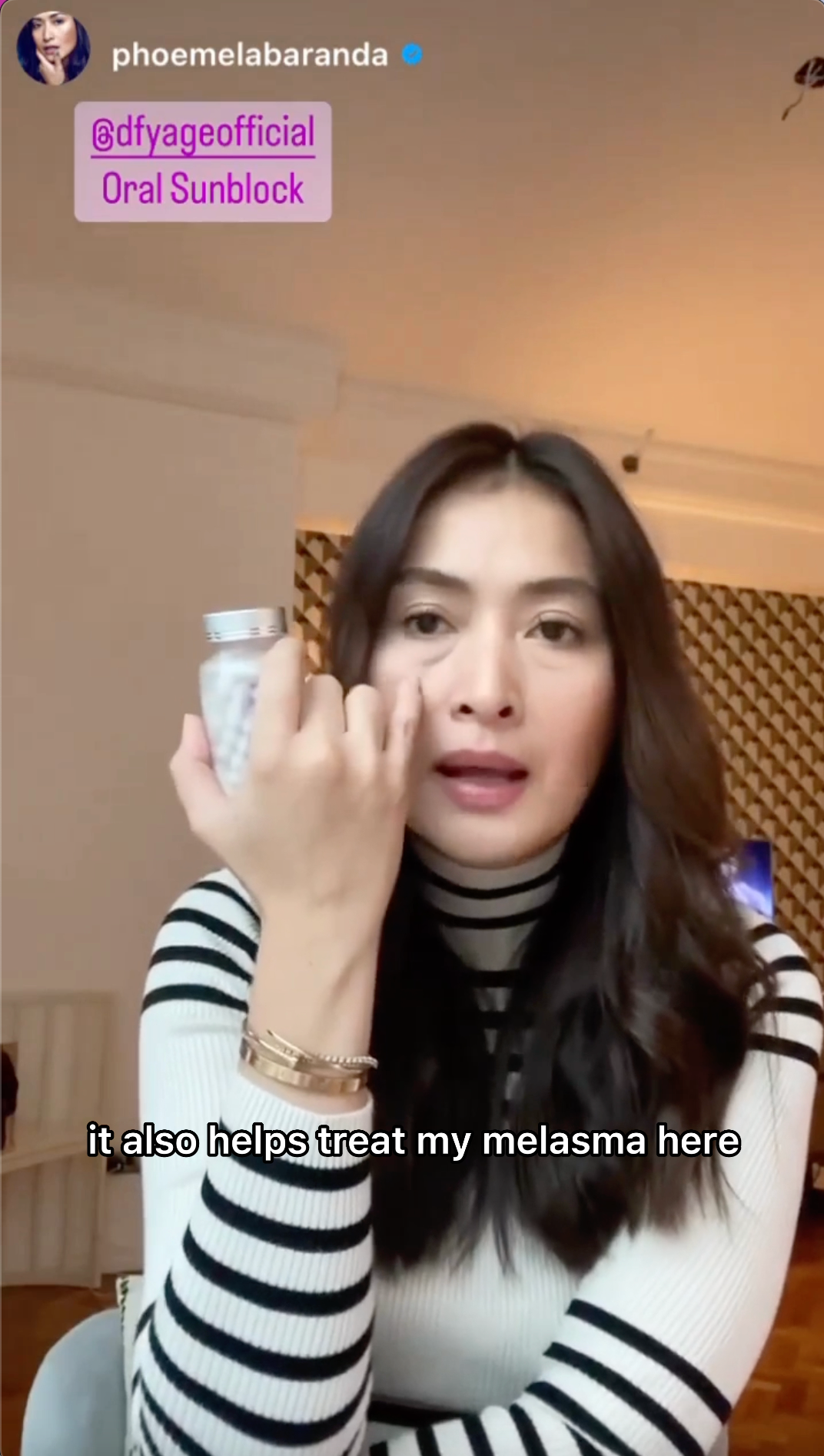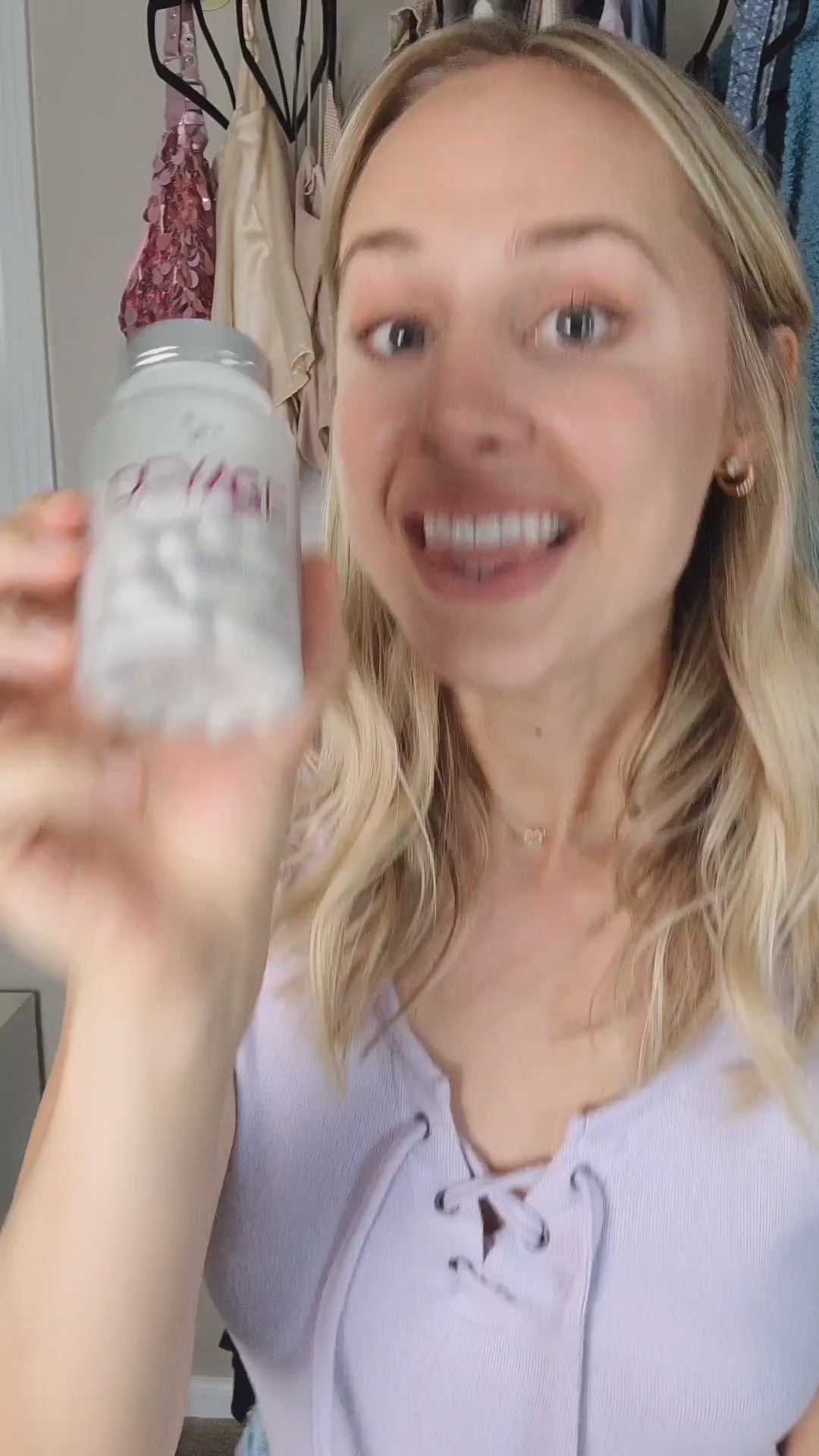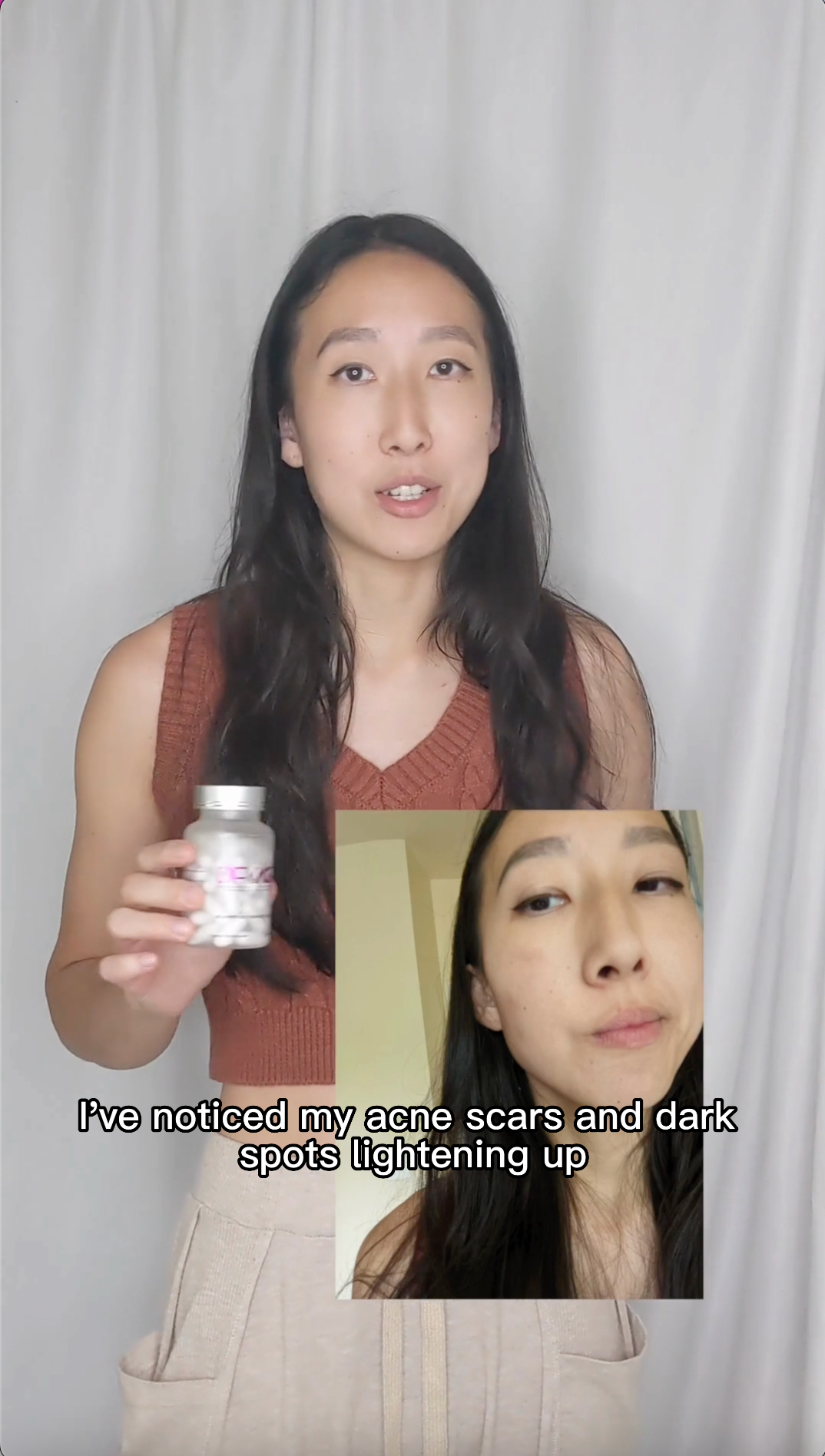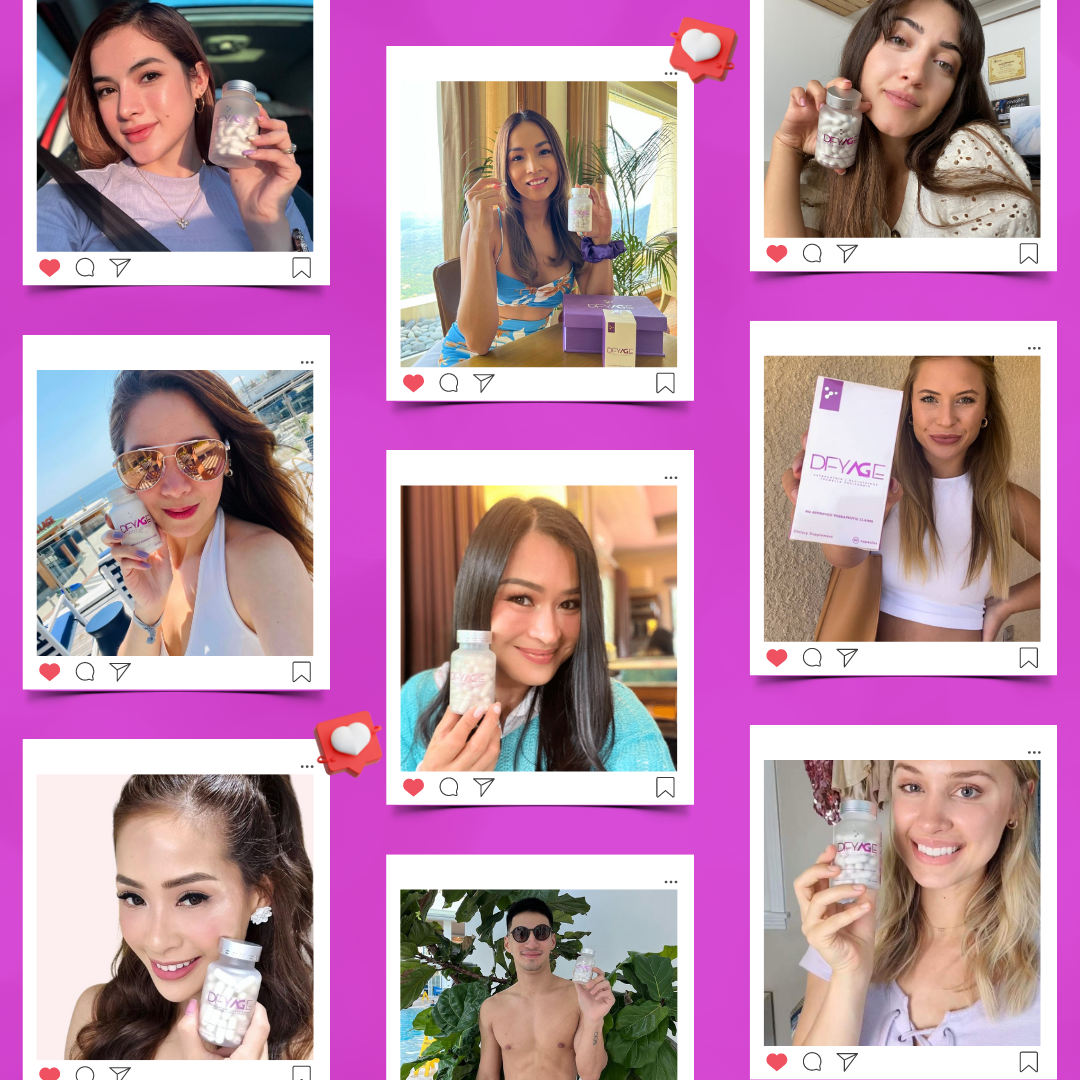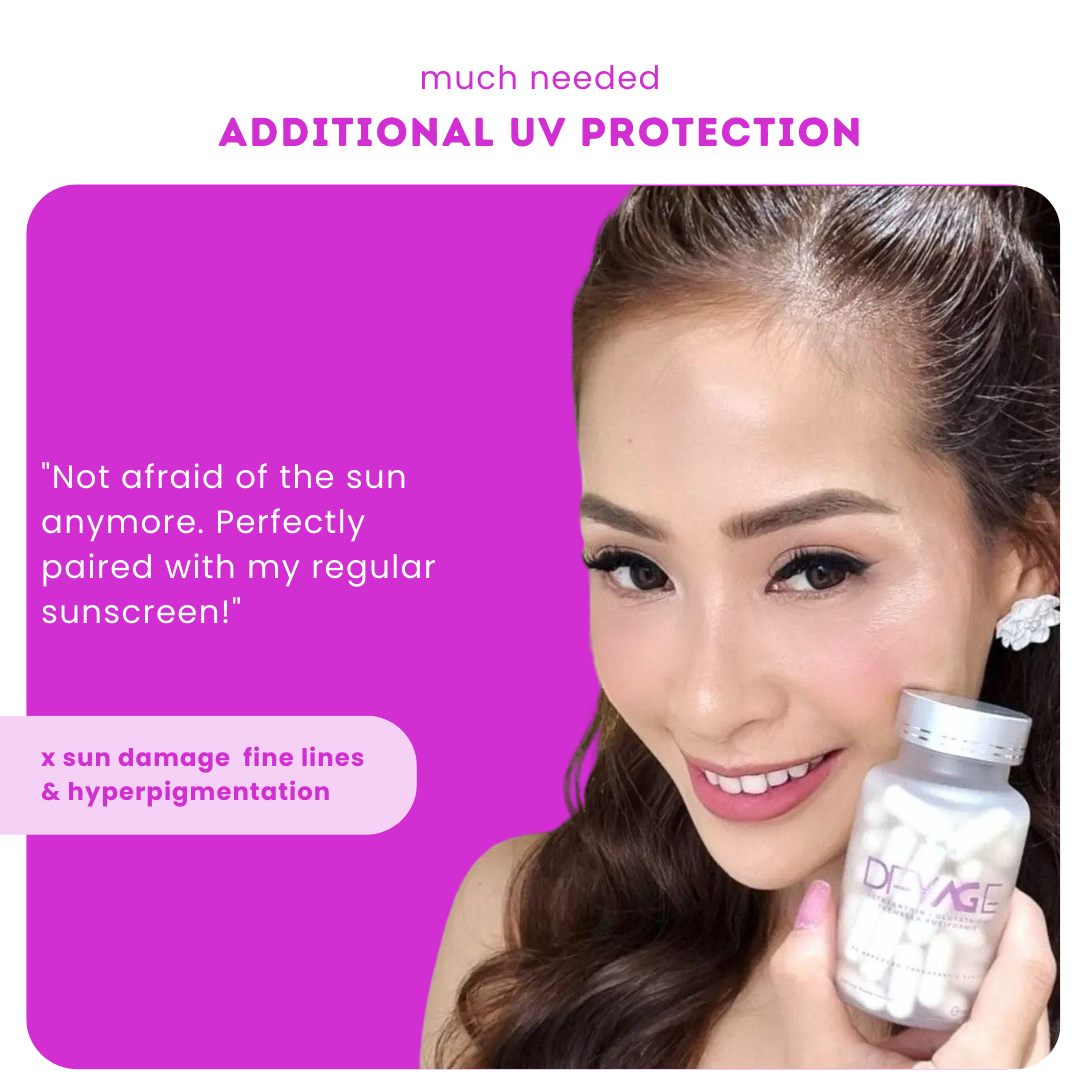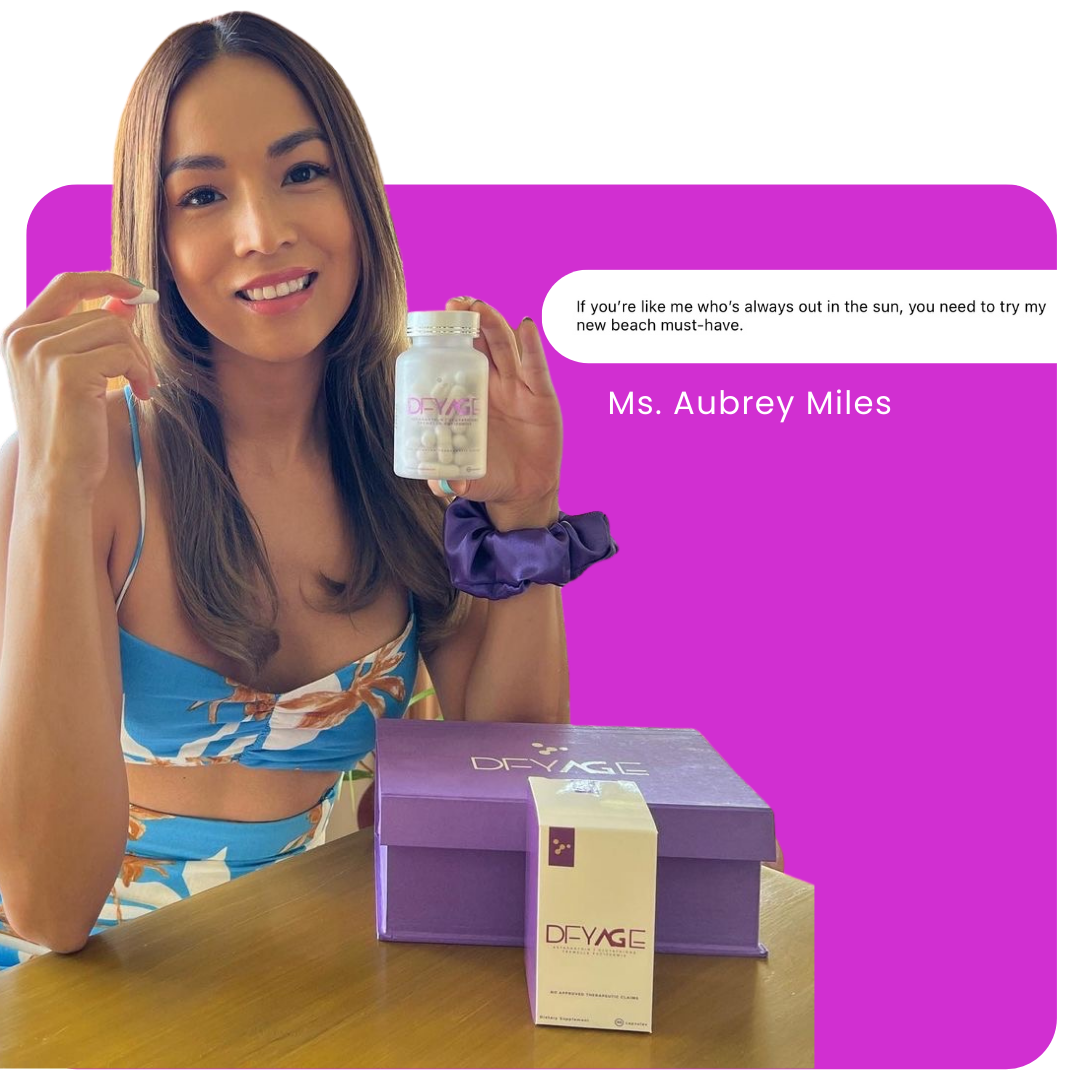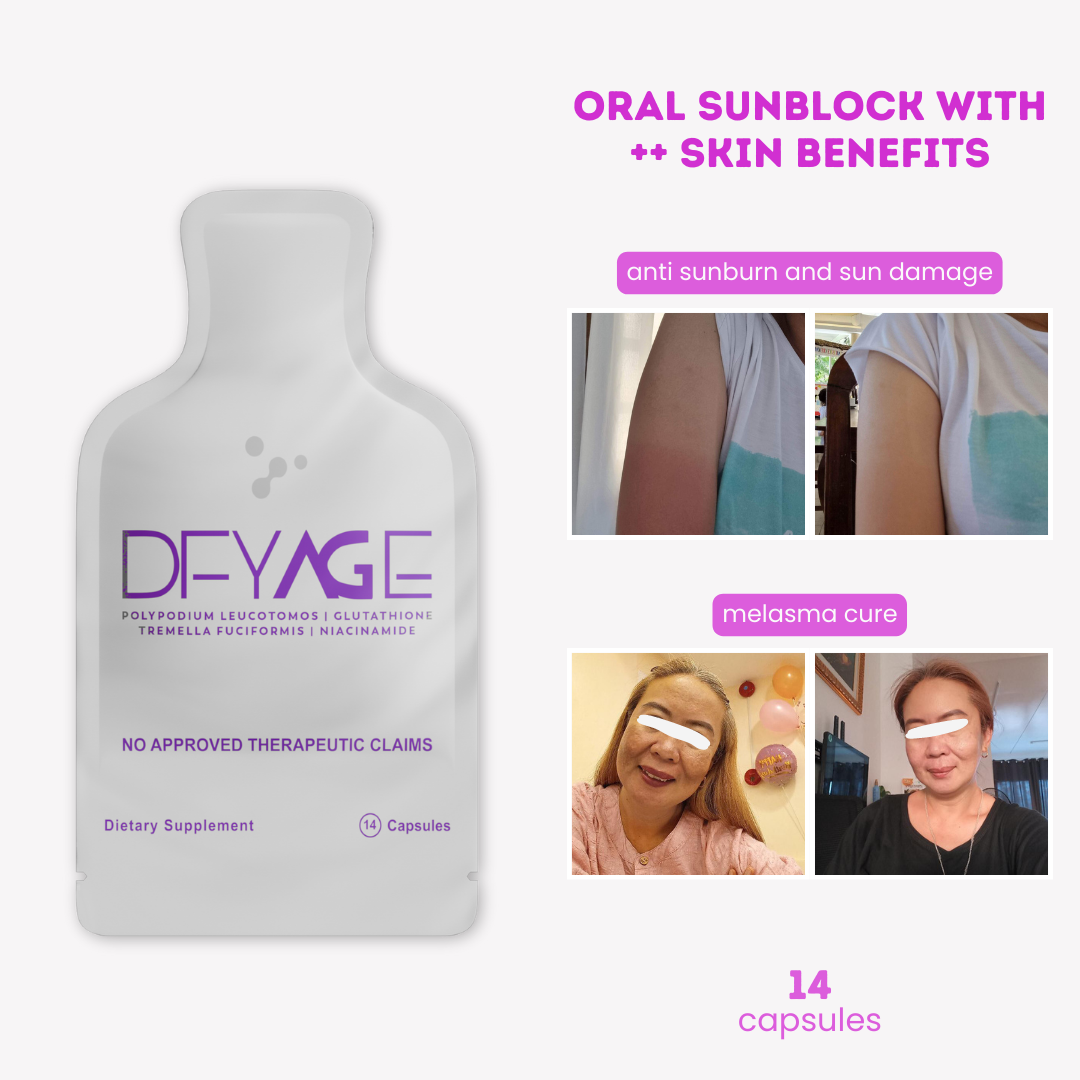 Real People. Real Results.
Frequently asked questions
Unbeatable Super antioxidants
Experience the potency of nature's most powerful antioxidants that shield your skin from within, keeping it protected and resilient.
Defy Sun Damage
Bid farewell to sunspots and uneven pigmentation as Dfyage works tirelessly to fade existing damage and prevent future imperfections.
Dual Defense
Our product complements your topical sunscreen, ensuring no area is left vulnerable, providing comprehensive UV protection like never before.
Scientifically Proven Efficacy
Backed by rigorous research, Dfyage is formulated to deliver visible results, preserving your skin's timeless allure and providing comprehensive UV protection.
Trusted & Recommended By Doctors

"Love this product, super effective. It covers areas that topical sunscreens often miss. Great for melasma, hyperpigmentation and skin texture."

Dra. Drolah Sanchez
Aesthetic Dermatologist
Oral sunblock of celebrities, doctors & thousands of happy customers here & abroad.
Skin journey with dfyage
when Will You See Results
Based on thousands of customers' testimonials, we have put together a journey map that summarizes their progress in achieving a less pigmented, more radiant, and youthful skin.
Week 1 & 2
✨ better UV protection
✨ skin starts to appear visibly softer
✨ active ingredients reactivate & boost the production of collagen
month 1
✨ skin becomes lighter
✨ pinkish radiant glow
✨ textured skin visibly softened
✨ acne marks are less noticeable
month 2
✨ skin tone starts to considerably lighten
✨ crinkles, wrinkles & pigmentation start to fade
✨ firmer skin on face, neck & body
month 3
✨ blotchy uneven skin complexion improves
✨ fine lines around the eyes become barely noticeable
✨ skin becomes visibly fairer & smoother to touch, radiating a natural glow
month 6
✨ freckles & uneven pigmentation fade away
✨ skin appears clear & radiant at all times
✨ damaged skin is repaired from within with highly visible improvements
month 12
✨ skin becomes flawless with a luminous glow
✨ skin's natural barrier becomes stronger and more resilient against aging, stress, sunlight and other damaging elements
Tap to watch Ms. Ruffa's honest Dfyage review 👇🏻
Free Radicals:
The Ultimate Skin Villain
break down our skin collagen
trigger wrinkles & premature aging
darken, make skin more textured and uneven
What Our Customers Say
Potent Blend of Nature's Finest Ingredients